Office of Conservation
Injection & Mining Division >> Surface Mining Section
Surface Mining Section
Abby Alkire
Geologist Supervisor

Danielle Duhe
Geologist
Luzma Mata de Leder
Geologist
Contact
Information
voice (225) 342-5515
FAX (225) 342-3094

Physical Address
Office of Conservation-9th Floor
Injection & Mining Division
Surface Mining Section
617 N. 3rd Street
Baton Rouge, Louisiana
70802

Postal Address
Office of Conservation
Injection & Mining Division
Surface Mining Section
P.O. Box 94275
Baton Rouge, Louisiana
70804-9275

Report an Emergency
Louisiana
Lignite Mines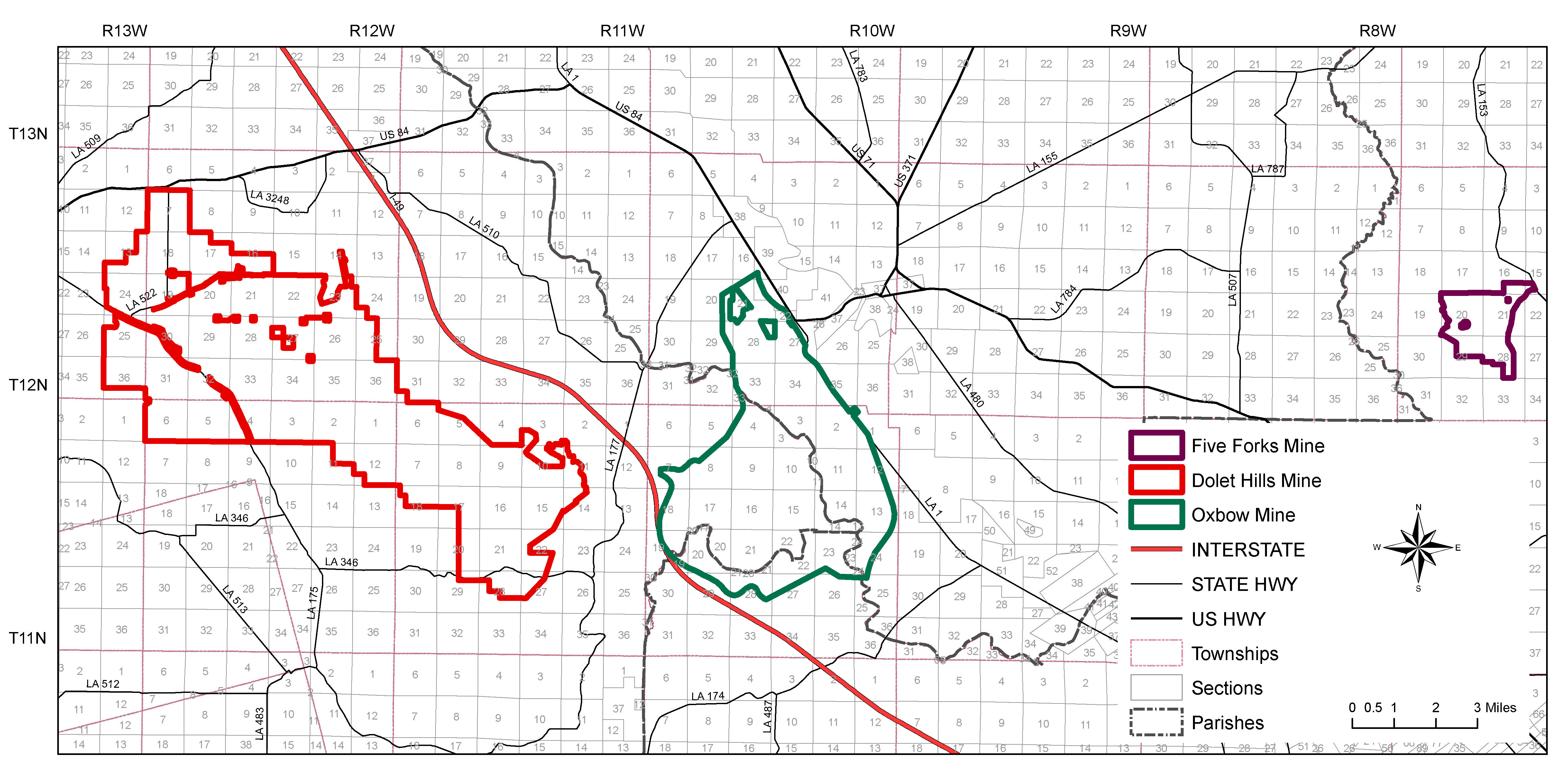 Click to View Larger
The Section's primary objectives are to ensure that coal mines are operated in a manner that protects citizens and the environment during coal mining and assures that the land is restored to beneficial use following coal mining, and to mitigate the effects of past mining through reclamation of abandoned mines. It operates under the requirements of the Louisiana Surface Mining and Reclamation Act and the Louisiana Surface Mining Regulations. To carry out this mission, the Section is divided into the following two Programs.
Surface Mining Regulatory Program >>
The Surface Mining Regulatory Program has exclusive jurisdiction over all aspects of surface coal mining and reclamation operations, with oversight from the U.S. Department of the Interior, Office of Surface Mining. Although the Surface Mining Regulatory Program does not have regulatory authority to permit solid minerals (including sand and gravel) mines, we encourage anyone interested in operating a non-coal mine in the state of Louisiana to refer to the Non-Coal Mining Information page for important information.
Abandoned Mine Lands Program >>
The Abandoned Mine Lands Program was established to identify and reclaim abandoned surface coal mines. In the absence of any abandoned coal mines, the Section focuses on conducting inventory surveys and reclamation planning of non-coal mines, such as abandoned sand and gravel sites.
Rules and Regulations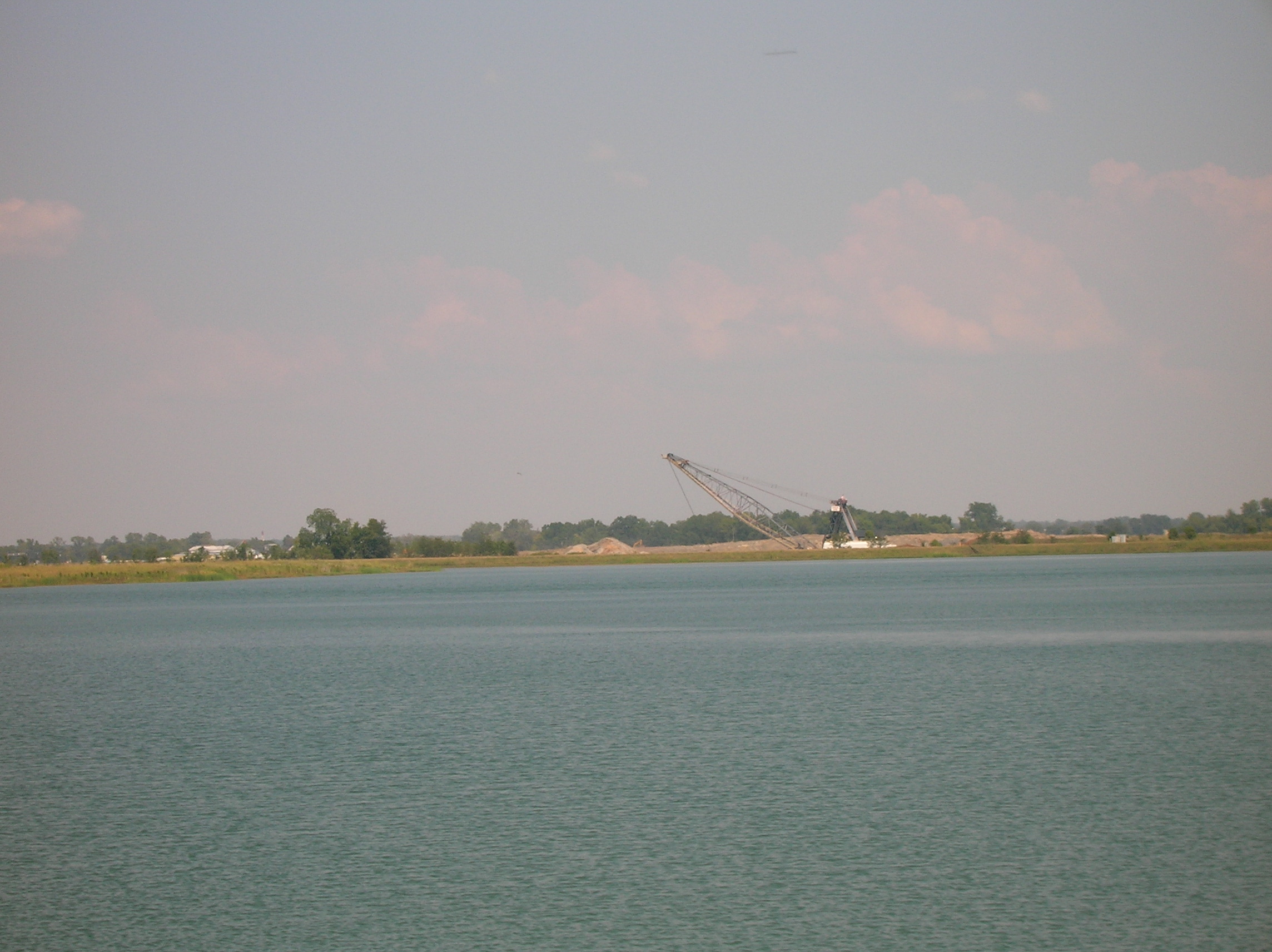 Oxbow Lignite Mine, Armistead, LA
The dragline (background) at the Oxbow Lignite Mine in Armistead, LA removes overlying sediment to expose the coal seam. In the foreground, a sedimentation pond collects water to decant excess sediment and provide a water quality monitoring point.