IIJA Louisiana Federal Projects
Orphaned Well Site Restoration
Welcome to the Louisiana Department of Natural Resources (DNR) information page on activity, funding and projects associated with Louisiana's participation in the Infrastructure, Investment and Jobs Act (IIJA) of 2021 initiatives dealing with restoration of orphaned oil and gas well sites. Follow this link for the 1/31/2022 press release summarizing the initiative. This webpage is intended to be a centralized point to inform all interested parties about DNR's plans, reports, project information, requests for contracts and opportunities for input into Louisiana's administration of the federally funded program.

DNR has submitted its application for initial grant funding through Section 40601 (Orphaned Well Site Plugging, Remediation, and Restoration) of the IIJA. DNR's plans for the IIJA orphaned well site plugging, remediation, and restoration grant money are to significantly augment the efforts of Louisiana's existing Oilfield Site Restoration (OSR) Program in addressing Louisiana's orphaned well sites. At the time of initial notice of the federal program, Louisiana had more than 4,600 wells identified as being orphaned – meaning wells that no longer have a responsive operator. Louisiana's OSR program has been able to address 120 to 200 or more orphaned wells annually in recent years under its existing state funding model.

DNR has applied for the Initial Grant of $25 million outlined by the U.S. Department of the Interior (DOI), which is administering the IIJA orphaned well funding to states through a series of funding phases. In addition to the work of plugging orphaned wells, DNR plans to use Initial Grant funding to establish systems and protocols surrounding elements recommended by DOI - including establishing or revising protocols and programs for methane and water quality testing and monitoring; addressing disproportionate impacts to disadvantaged communities from orphaned wells; and creating jobs to restore oilfield sites. Additionally, Louisiana is looking at other opportunities to establish job training for well site plugging and restoration work.

A portion of the Initial Grant monies will also be used to gather additional data on Louisiana's orphaned wells and wells likely to become orphaned in the near future, including risk factors for methane emissions. This will provide DOI with the updated information it has requested for future phases of program funding under the announced Formula Grants and Regulatory Improvement Grants.

Later funding phases and DNR's plans for how to make use of them will be detailed as DOI further develops program criteria and makes more information available to the state.


News and Updates
Follow this link to visit the news and document archives webpage.


Federal Documents and Announcements
Guidance documents provided by the Federal Government are included below.
Additional documents will be uploaded once they are available.


DNR Submissions and Correspondence
Documents submitted to the Federal Government are collected here.
Federally Funded Projects and Activities
Follow this link to view current orphan wells. Wells within this dataset will be included in upcoming projects.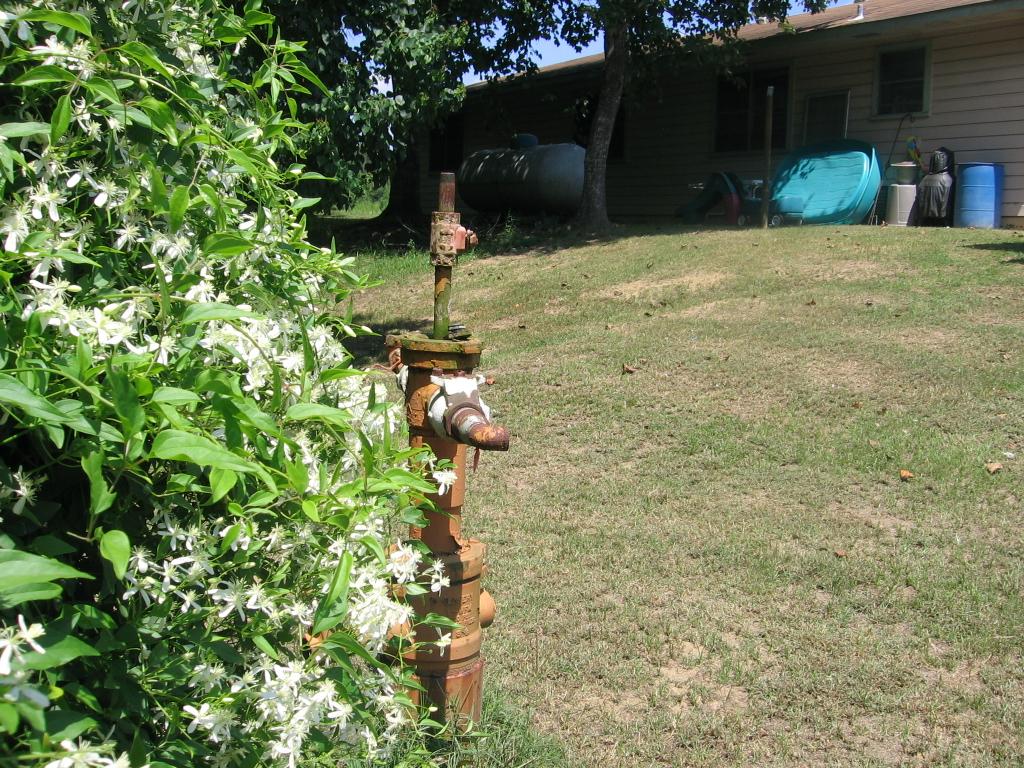 Orphan well location prior to plugging and abandonment activities.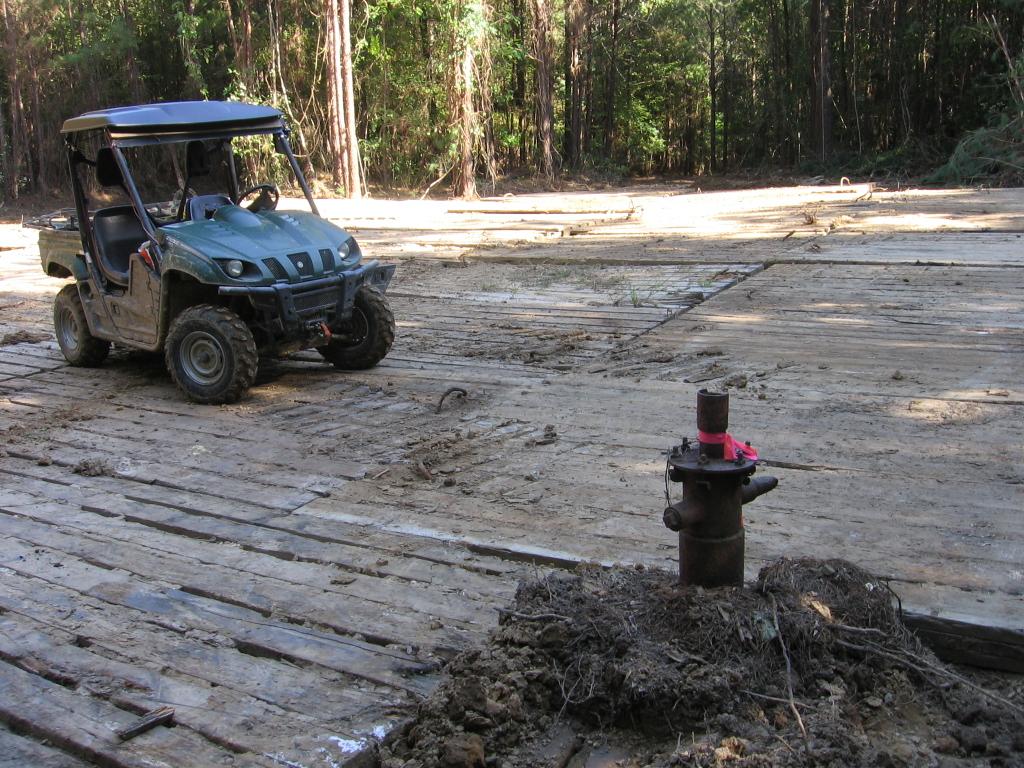 Matted orphan well location- allows the contractor to access the site during wet conditions.


Prospective Contractors
To participate in state funded projects, contractors should complete the OSR New Contractor Application. Contractors interested in applying for federally funded projects are not required to register as an OSR Contractor, but we encourage you to sign up to view state and federal bid projects. See user guide here for the OSR Contractor Program, and follow the link below to log in to the OSR Contractor Program.
OSR CONTRACTOR PROGRAM
OILFIELD SITE RESTORATION
REPORT AN EMERGENCY