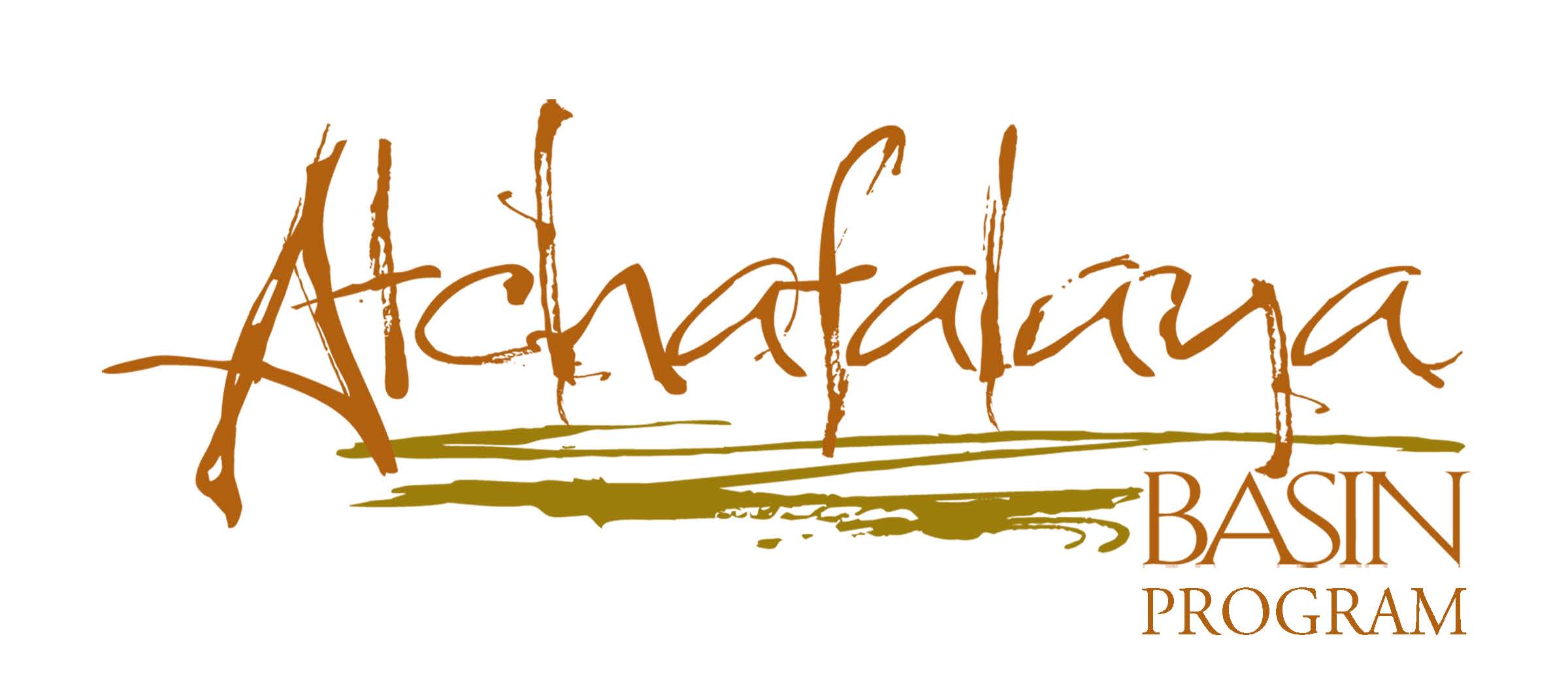 News:

---

---

Deer: Oct 1 through Jan 31

Quail and pheasant: Nov 19 - Feb 28

Rabbit: Oct 1 - Feb 28

Squirrel: Oct 1 - Feb 28

Nutria: Sept 1 - Feb 28

Crows, blackbirds, cowbirds, and grackles: Sept 1 - Jan 1

Teal: Sept 1 - Sept 25

Ducks, Coots and Mergansers: Nov 5 - Jan 28

Rails: Sep. 10-25, Nov 12 - Jan. 4

Gallinules: Sept 10 - 25, Nov 12 - Jan 4

Snipe: Nov 2 - Dec 4, Dec 17 - Feb 28

Canada Geese: Nov 5 - Dec 4, Dec 17 - Jan 31

Light and White-fronted Geese: Nov 5 - Dec 4, Dec 17 - Feb 12

Doves: Sep. 3-11, Oct 8 - Nov 27, Dec 17 - Jan 15

Bobcat, raccoon, possum: year-round

The Advocate: Who has access to popular portions of Louisiana levees? Answer may be up to the courts
Plaquemine Post South: DOTD to close I-10 Atchafalaya Basin Bridge in both directions for spraying operation
The Advocate: Young anglers produce big at bass tournament
KATC: CPRA provides $2.7 million for flood protection improvements in St. Mary Parish
Acadiana Advocate: Clean Out Your Freezer Day nets more than 3,000 of game
The Daily Iberian: Public hunting lands popular on opening weekend

********************************************************************************

Meetings:

Fun Stuff:

Public Lands Day Clean-up, Sept 30 at Longfellow-Evangeline State Historic Site in St. Martinville
Breaux Bridge Citywide Garage Sale, Oct 6 and 7 in Breaux Bridge
Iberville Swamp Life Expo, Oct 7 at the Grosse Tete Welcome Center
World Championship Gumbo Cookoff, Oct 14-15 in New Iberia
Crafting the South Louisiana Sound, Louisiana musical instrument exhibit, Sept 8 through Oct 15 at Hilliard University Art Museum in Lafayette
Boudin Cook-Off, Oct 21 in Lafayette
Blackpot Festival and Cook-Off, Oct 27-28 at Vermilionville in Lafayette
Water Trails of the Atchafalaya, June 17 - Oct 29 at the West Baton Rouge Museum in Port Allen
La Table Francaise, last Saturday of every month at NUNU Arts and Culture Collective in Arnaudville
Les Courdre Pointes Quilting Circle, every Friday at 10 am at NUNU Arts and Culture Collective in Arnaudville
Send in your Basin Pics!
Let us know if you have an upcoming event to promote the Basin!
Checking the Water
Data is for 9/28/2017
ALL STAGE FORECASTS INCLUDE 24 HOURS OF FUTURE RAINFALL.
Ohio River at Cairo
Location: Southernmost gauge on the Ohio River in Illinois Reading significance - used to forecast rises on the Mississippi. Lag time, 4 to 6 days.
Flood Stage: 40'
Stage: 11.0'
24 hour change: -0.6'
Forecast: expect to FALL to 9.6' by 10/3
Mississippi River, just south of ORCS, at Red River Landing
Reading: Mississippi River south of ORCS, after the diversion into the Atchafalaya
Flood Stage: 48'
Stage: 20.5'
24 hour change: -0.4'
Forecast: expect to FALL to 18.9' by 10/3
Mississippi River at Baton Rouge
Flood Stage: 35'
Stage: 8.1'
24 hour change: -0.3'
Forecast: expect to FALL to 6.4' by 10/3
Mississippi River at New Orleans
Flood Stage: 17'
Stage: 3.4'
24 hour change: 0.0'
Forecast: expect to FALL to 3.1' by 10/3
Atchafalaya River at Simmesport
Flood Stage: 47'
Stage: 6.3'
Forecast: expect to FALL to 6.0' by 10/3
Flood Stage: 34'
Stage: 4.4'
Forecast: expect to FALL to 4.1' by 10/3
Atchafalaya River at Krotz Springs
Flood Stage: 29'
Stage: 3.7'
Forecast: expect to FALL to 3.6' by 10/3
Atchafalaya River above Butte La Rose
Flood Stage: 20'
Stage: 3.9'
Forecast: expect to FALL to 3.7' by 10/3
Atchafalaya River at Bayou Sorrell Locks on the GIWW
Flood Stage: 12'
Stage: 3.2'
Forecast: expect to FALL to 3.0' by 10/3
Atchafalaya at Millet (Myette) Point
Flood Stage: 15'
Stage: 2.5'
Forecast: expect to HOLD through 10/3
Atchafalaya River at Morgan City
Flood Stage: 6'
Stage: 2.3'
Forecast: expect to HOLD through 10/3
Murphy Lake near Bayou Sorrel
Stage: 8.74'
Lower Grand River at Bayou Sorrel
Stage: 5.67'
Bayou Courtableau (inside the floodway)
Stage: 17.96'
Middle Fork, Bayou Long
Stage: 2.57'
Arm of Grand Lake near Crook Chene Cove
Stage: 6.44'
Pontoon Bridge at Butte Larose
Stage: 7.13'
Lake Pelba at I-10, Henderson
Stage: 10.88'
Little Alabama Bayou at Sherbourne
Stage: 17.47'
Work Canal near I-10
Stage: 7.47'
Bayou La Rompe at Lake Long
Stage: 4.30'
Keelboat Pass below Lake Chicot
Stage: 2.83'