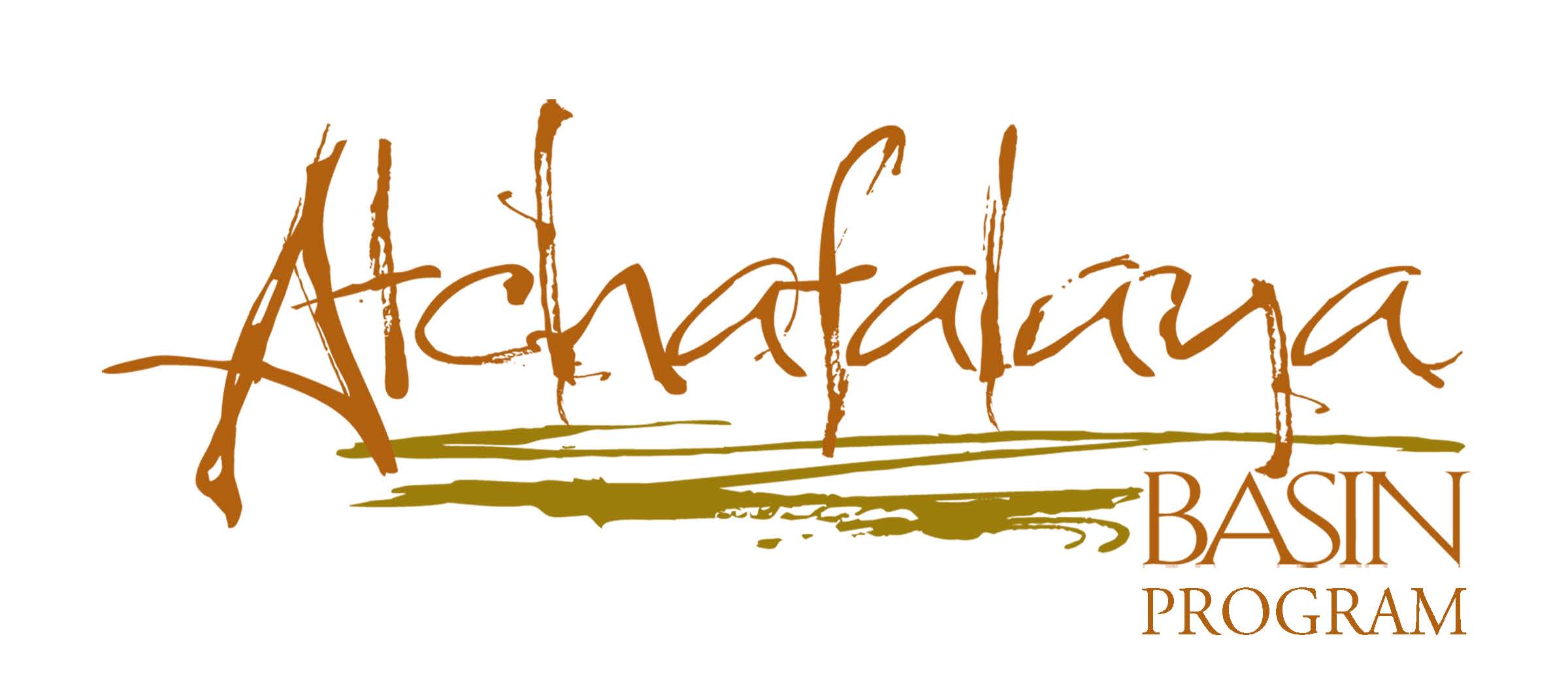 Primitive Campsites
We offer 30 campsites for primitive camping. Primitive means that there are no amenities such as restrooms or picnic tables. The campsites consist only of a fire ring and a marker post, and many are obscured by vegetation. They are only accessible by water. Bring a boat and a GPS, and plan to spend a little extra time locating your campsite. It's part of the adventure! No reservation is necessary; the campsites are first-come, first-served.
Maps and Information
List of Coordinates for Primitive Campsites
View a map of campsite locations in SONRIS or Google Earth
Read the ABP Camping and Safety Guide
Background
In 2011, Primitive Camping Areas were proposed through the Atchafalaya Basin Program Annual Plan Process. After approval by the Atchafalaya Basin Research and Promotion Board, the Coastal Protection and Restoration Authority, and the Louisiana Legislature, funding was allocated. In 2013, the project was completed.